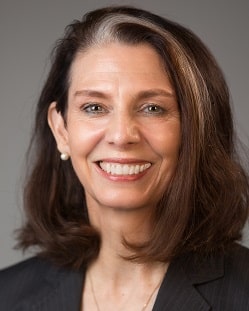 Learn New Applications of the Pilates Method At Home or On The Go!
Welcome to the Pilates Therapeutics® Video Series
Pilates Therapeutics® videos showcase our unique approach to the Pilates Method. Each is designed and presented by a Physical Therapist and Gold-Certified Pilates expert, with Pilates-based exercises that address a specific physical condition, plus the thinking and theory behind the exercise!