Videos, Continuing Education and On-Site Workshops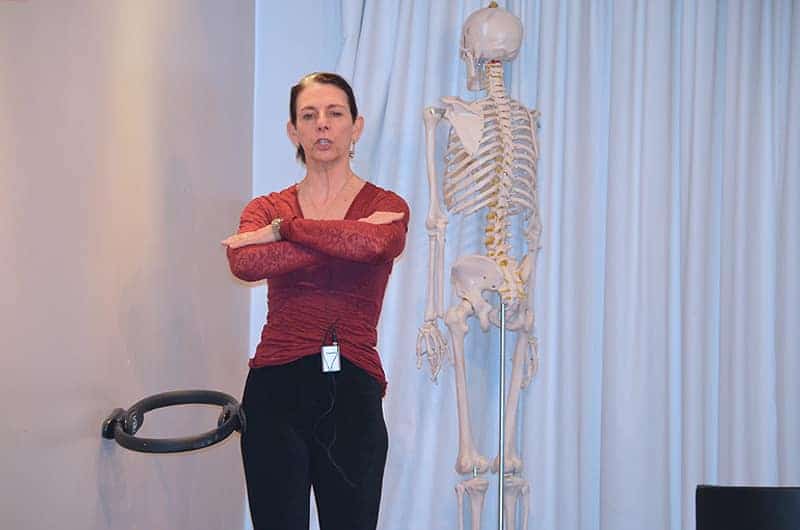 Pilates Therapeutics® Videos
Learn new therapeutic applications of the Pilates Method. Many titles to choose from and more are being added all the time!
Pilates Therapeutics® Continuing Education
Self-study Continuing Education for PMA™-CPTs, California Nurses and California Physical Therapists.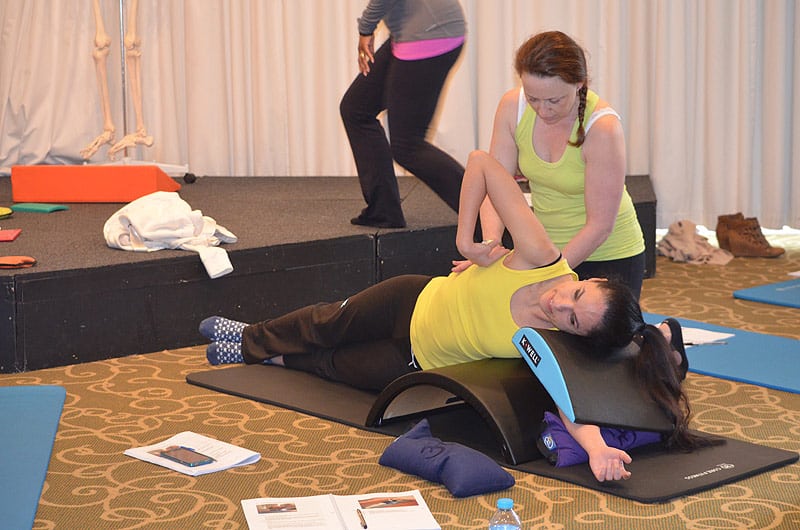 Pilates Therapeutics® On-Site Workshops
NEW FOR 2019! Our Specialization Programs now begin with LEVEL 1 ESSENTIALS workshops, on-site at different locations!
Scoliosis and Asymmetry Management
Breast and Abdominal Cancer Restoration
Performing Arts Enhancement
Foot Anatomy Biomechanics and Management
Approved Continuing Education Provider
Pilates Therapeutics is an approved Continuing Education provider for the California Board of Nursing, California State Physical Therapy Association (CAPTA) and the Pilates Method Alliance (PMA)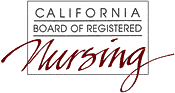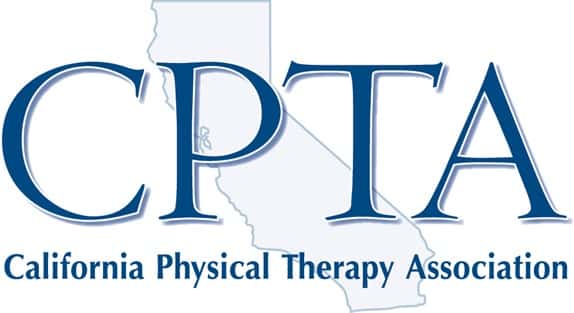 Pilates Therapeutics LLC News and Events